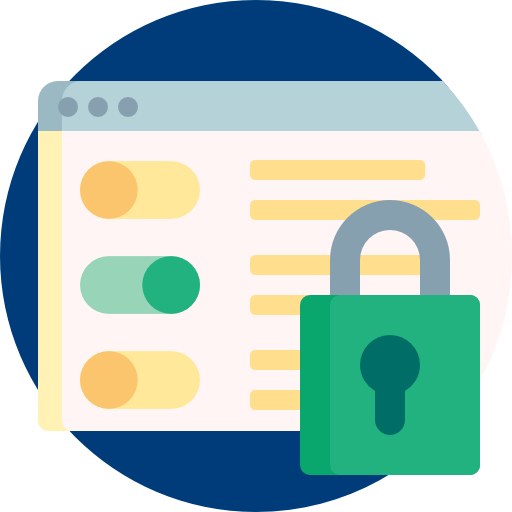 Digital Security
Not just an End Point Security service and product, but we also have many technologies to protect your data from theft and server from any threat that can lead to a disaster which can be applied both in Cloud and On-Premise.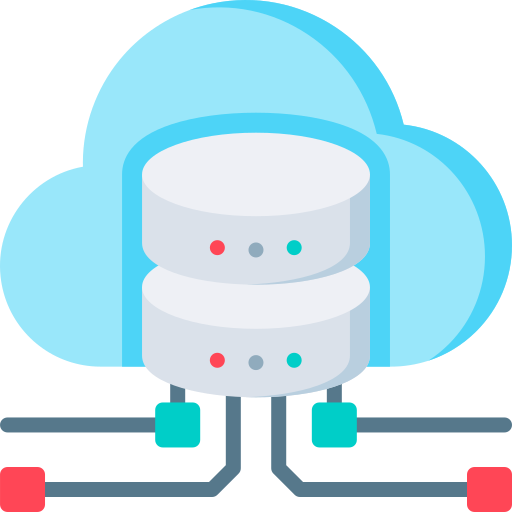 Cloud Technology
Technology has brought us to a new era, in present, all company has the same level playing field in an easy way. Not just provide a Virtual Machine, but also a specialized server for AI and Data analytic is at everybody's fingertip.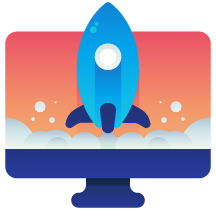 Data Analytics
Forget about fingering your data to predict the result, PT Raksaka Teknologi Indonesia, convert your data to provide a rational and measurable prediction and help you make a better business decision.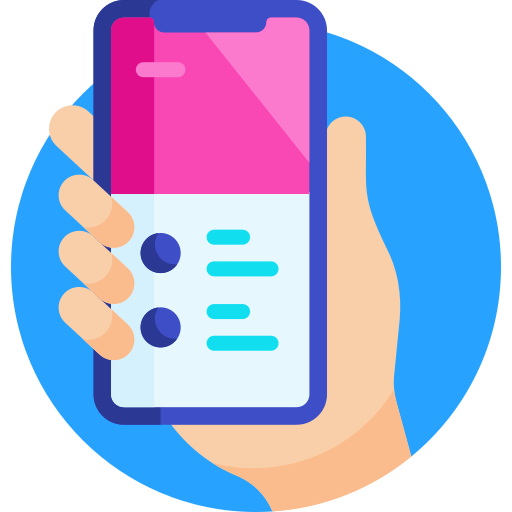 Web and Mobile Application
Empowering business through technology, both mobile and website based system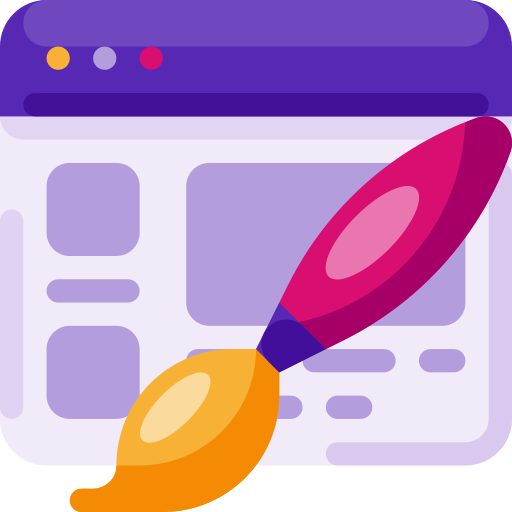 UI/UX
UI/UX that is easy to understand, inspirational and stands out from your competitors.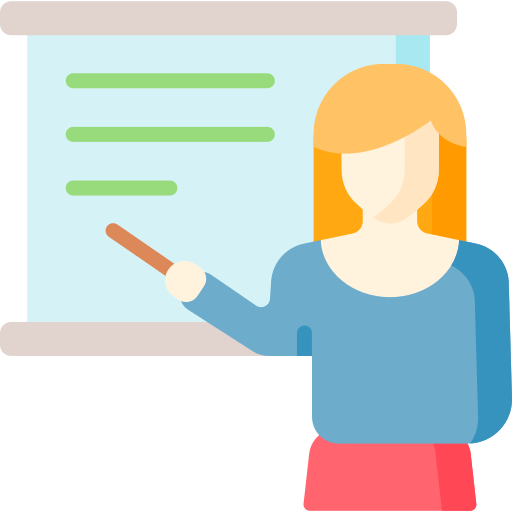 Training and Services
PT Raksaka Teknologi Indonesia provides a contract-based service and training in IT Service, Data analytics, and software development on any platform.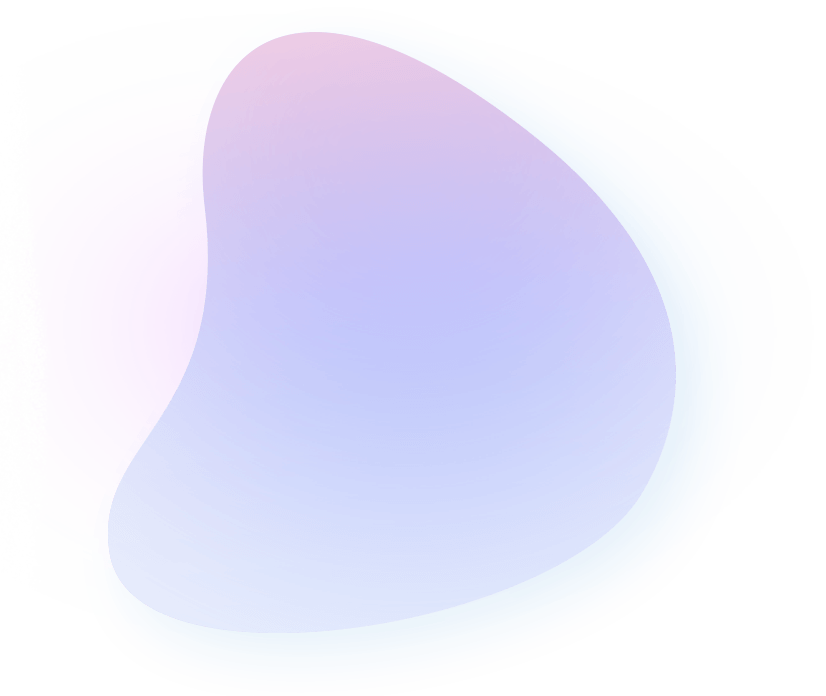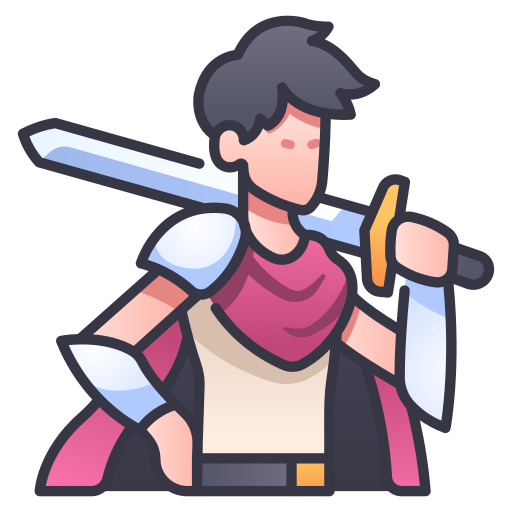 The name of Raksaka is a Sanskrit meaning strong and loyal warriors who give a sense of security to others and the nation.
PT Raksaka Teknologi Indonesia was established in 2019 by a group of competent and having years of experience professional team, who has a strong vision to help our clients to achieve more value of technology in security and business analytic to reach a better future.

Our Strategic Partnership