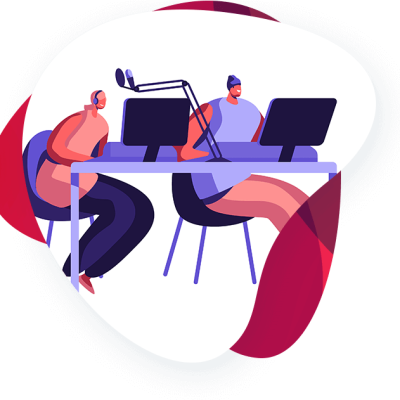 With experience more than 15 years as e professional trainer and consultant, Raksaka Teknologi has been offering Software and Technical training and consulting services to help our clients to improve more for efficient business processes, knowledge, and skill to achieve more. We believe the entire process of planning, attending training sessions and after training should be easy, responsive and tailored to each professional needs. We have built a team of trainers and consultants, training and consultant managers and training coordinators that make this process not only convenient but also enjoyable.
Software Development and Implementation
We transform businesses with adaptable and powerful digital solutions that meet today's needs and open up new opportunities for tomorrow. Our industry knowledge and the most recent IT advances allow us to create tailor-made custom solutions according to the needs of our users.
Raksaka Teknologi leverages the latest web technologies and development practices to build high-performance and scalable web application that deliver desirable business results. If you expect your web application to be user-friendly, intuitive, and beautiful at the same time – you're in the right place.
We strive for efficiency in our custom web applications by subjecting them to accepted design standards and testing. In this way, we deliver our clients dependable web applications that can be up and running from day one of implementation. The follow up of agile practices ensure that the projects are delivered to our clients within the stipulated time and budget.
Custom web applications addresses the limitations of conventional tools by giving businesses more efficiency, accessibility, customization, and security that aids in solving individual business challenges. We have built all sorts of custom web applications from backend, frontend, API (application programming interface) to complex information system
Software development services are needed to help your business connected with your target audience. Worry not, we will make the process as easy and quick as possible. So, what are you waiting for?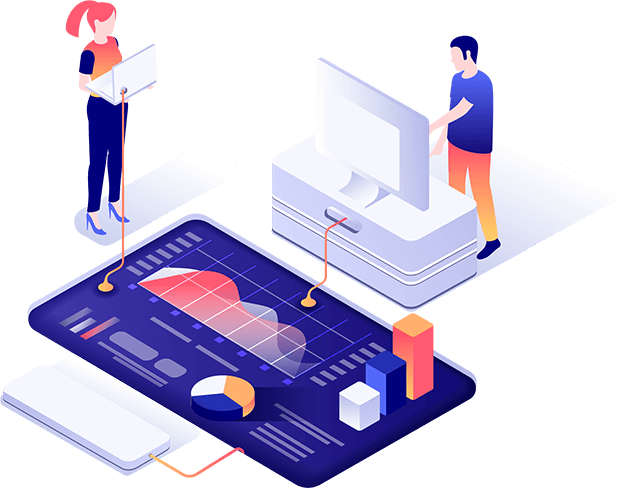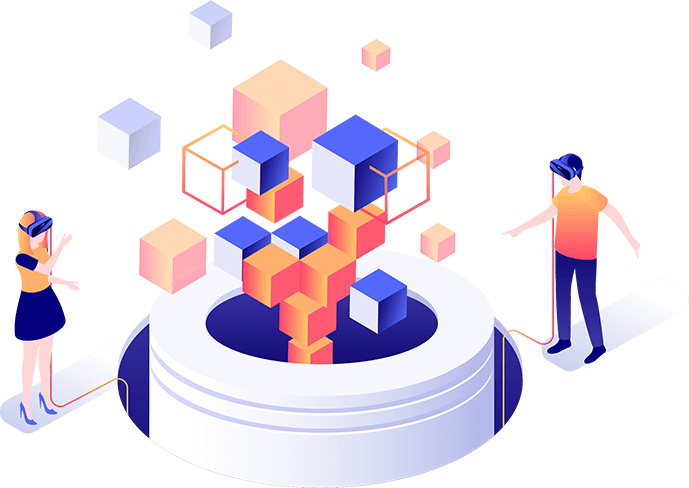 Hardware and Network Implementation
Raksaka Teknologi offers a service that reviews your entire IT organization. Through our Managed Workplace approach, we offer remote monitoring software for IT solution providers through a single web-based dashboard.
This services helps stabilize and optimize your IT spending through the delivery of more efficient services, keeps internal resources focused on core business activities, and arms you with accurate data about the health and performance of your IT assets.
In return, you will experience a dramatic reduction of unscheduled downtime and lower IT costs. With the Managed Workplace approach IT Hardware Plus will detect and resolve problems faster, often before you are even aware of them.
At Raksaka Teknologi, we work with you to help reach your business objectives for your networking environment, while taking some of the burden off of your shoulders. Contact us to learn how we can help you meet your needs.